Adriksehn:Skipper
Adriksehn:Skipper
by Fauler Hoyt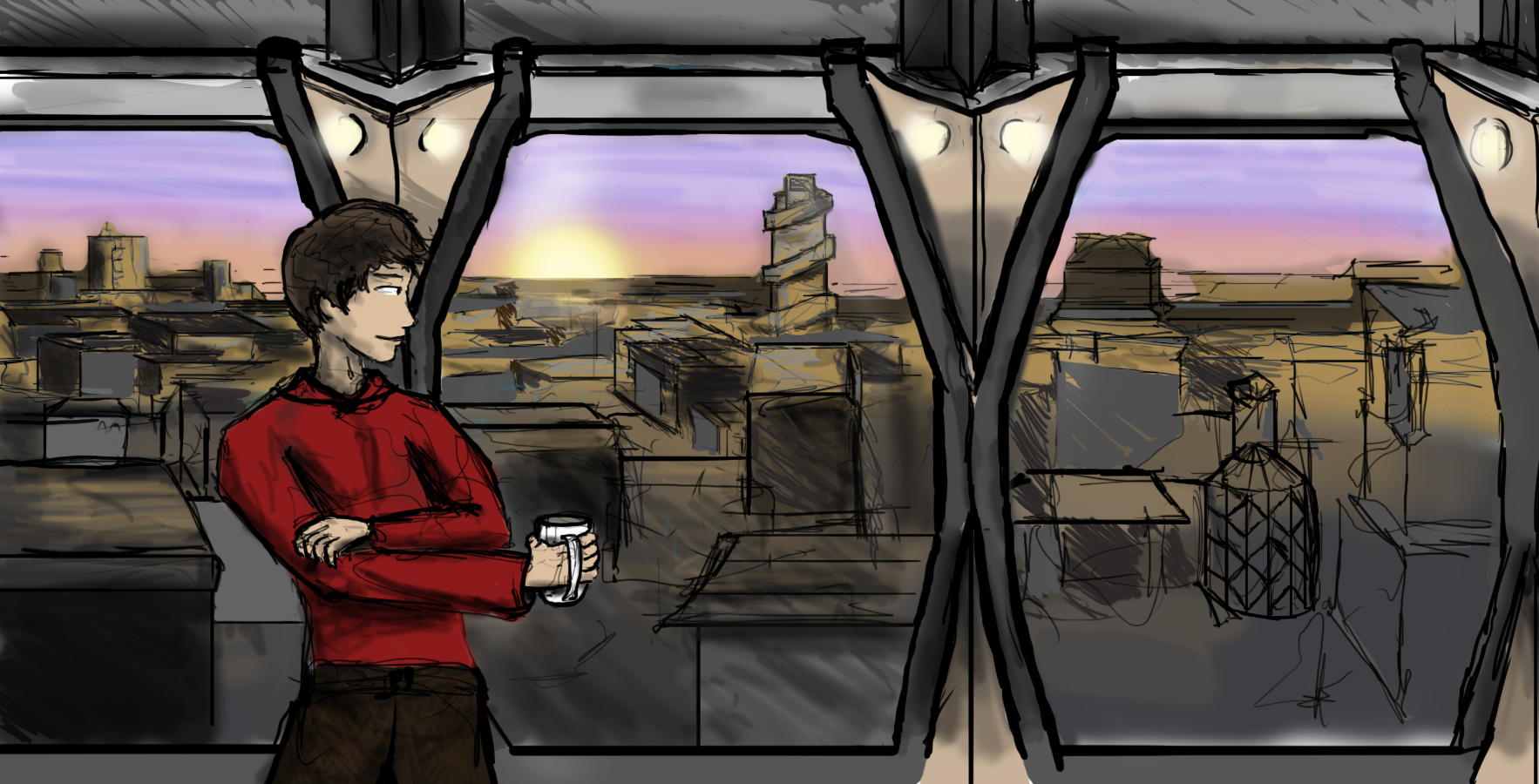 Some people smuggle contraband over international borders...Kalin Adriksehn takes that to another magnitude.
A 'candy salesman' with a mysterious past, Kalin works with a small house of interdimensional diplomats and dealbrokers with connections to state organizations, multidimensional corporations, and VIPs from all over the local node.
So when the gorgeous and supernaturally-endowed ruler of a known hedonism haven asks Kalin to sneak one of her agents into a diplomatically-sensitive secured area, will he risk his career and cover in exchange for her promises of tactile riches and immense pleasure?
Jump the tear and dive into a strange interdimensional future-noir of danger, sex, underground trade and good old deception with a smart-ass augmented human who can't keep himself out of trouble.
And like, trust no one. Or something.

(This 1.X arc is now complete as of 7/17/2021! The total word count is about 67000.)