Laid Up (And Saturday Afternoon)
Laid Up (And Saturday Afternoon)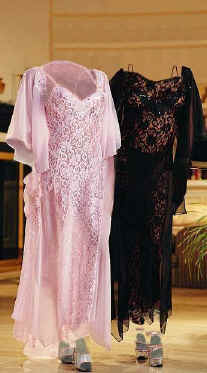 Bob Temple is just your average, everyday pro-quarterback. Endorsements, commercials, interviews, and legions of fans are part of a normal day for him. 
But when he's laid up and waiting for surgery, two attractive bio-medical researchers working in another wing of the hospital sneak their way into his room and show him something he'll never forget.
Between his preparations for his operation and the lovely disappearing nurses in his room, he's left to wonder if this is some elaborate dream or the effects of his sedatives...

[A little more spice in this short-but-sweet invisible woman story from Paul. These have been painstakingly rescued from a now ad-ridden mirror of the original geocities pages. A big, huge thanks to Paul for allowing us to host his work here! -V]